Valentines 3 course candle lit dinner with complimentary rose and chocolates.
Starters
Silky Smooth Fire Roasted Tomato & Blood Orange soup.
Passion Fruit & Mango Sticky Prawn Skewers.
Crunchy Crouton & Crisp Lettuce Heart Caeser dressed Salad.
Smoked Mackerel Pate and warm toast.
Main Courses
Honey, Lemon & Thyme Roast Chicken,
glazed vegetables and crispy roasted potatoes.
Char-grilled Rib Eye Steak, stacked Beer Battered Onion Rings,
grilled tomato, peppercorn sauce and triple cooked chips.
Crisp breaded Pork Chop Medallions,
vegetable Fried Rice, Sweet & Sour Sauce.
Creamy Mixed Seafood Tagliatelle,
crusty bread and a light, dressed salad.
Totally vegan Baked Root Vegetable Wellington,
Roasted new potatoes and a light vegetable gravy.
Desserts
Strawberries & Cream filled Chocolate Eclair.
Vermouth glazed Lemon & Lime Zingy Cheese Cake.
Ice Cream & Meringue Kisses with warm Kirsch soaked Cherries.
Coffee Latte & Walnut Mousse with Amaretti Biscuit.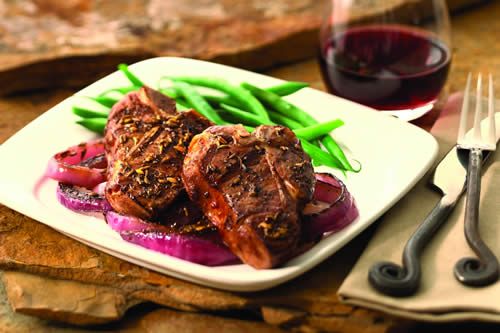 Three course Valentine's Menu available Thursday 14th, Friday 15th and Saturday 16th February. Lunch and evenings. Booking required. Priced at only £55 per couple…..or £50 per couple double dating.